Outings & Events
Golf Outings & Tournament Packages
Pre-booked Golf Outings, Groups and Charity Events are always welcome at NCCC.
Please call the our group coordinator, Michelle Doyle, at 603-356-9391 or the Business Office at 603-356-5244 to discuss details.
The Venue
North Conway Country Club is ranked as one of the top 10 courses in New Hampshire. Host of the NH PGA tournament, NH OPEN and has hosted the NH Men's and NH Women's Amateur Championships. The country club is located in the center of North Conway Village and is convenient to area attractions and outlet shopping. The course has majestic views, a full service restaurant and bar and scenic outdoor dining overlooking the Moat Mountains.
Other amenities include:
Fully stocked Pro-shop for all of your golfing needs. A ten acre practice area with grass tees, three chipping areas and a dedicated putting green.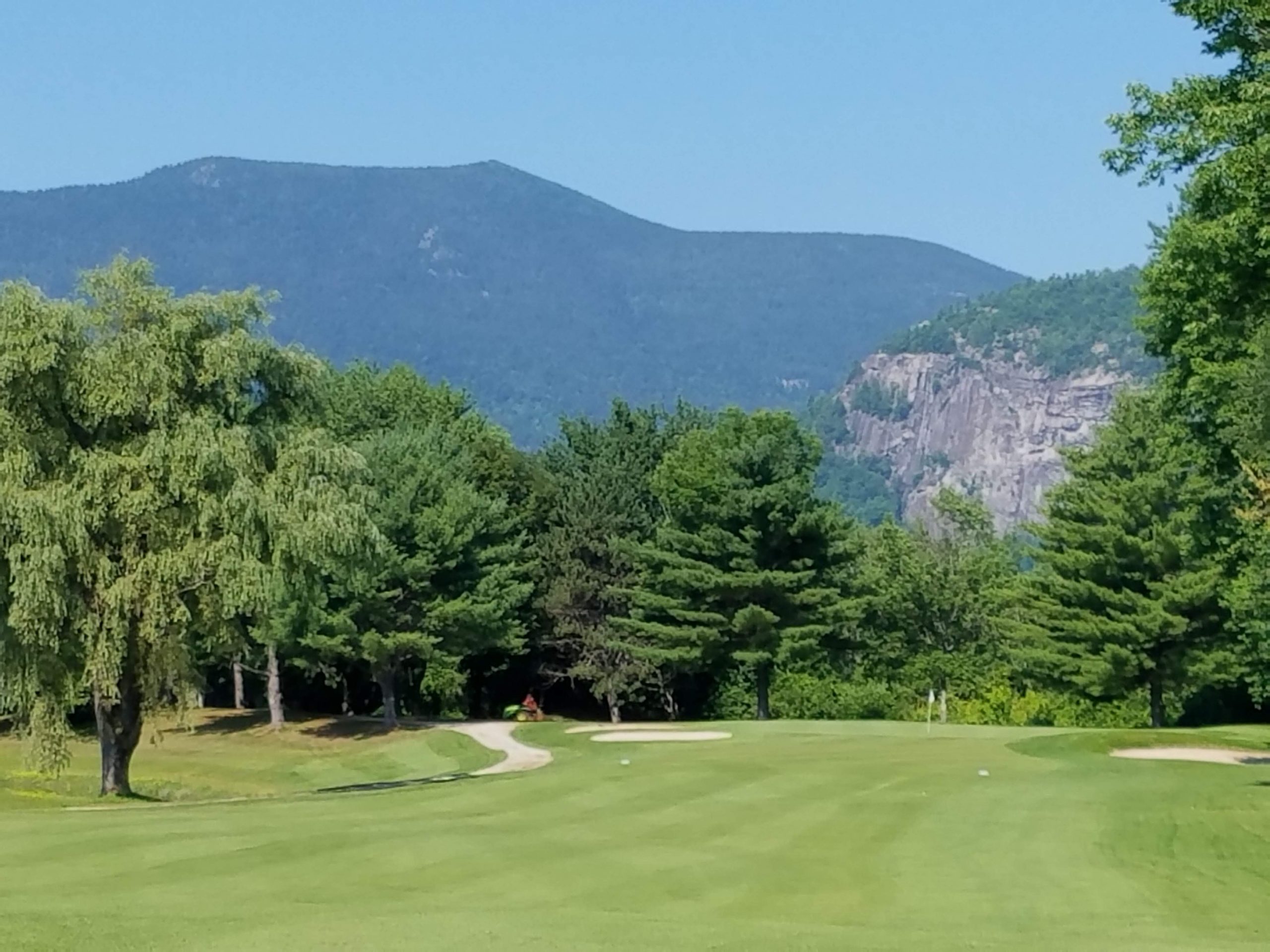 Terms:
Groups of 12 or more players may book their tee times outside of the typical 7 day window permitted for guests with a prepayment of all players in full.  
Course requirements:
All golfers at The North Conway Country Club are expected to follow the dress code and follow all Club policies.
Detailed Group Assistance:
Group participants may enlist the Pro Shop to help with contests and prizes. The North Conway Country Club's Golf Shop Manager and Group Coodinator, Michelle Doyle and her staff are on hand to assist groups in anyway that they can in order to ensure an enjoyable day on the course. The Clubhouse offers a restaurant on the second level serving Pub food and daily specials until 6:00pm. The bar, fully equipped with both alcoholic beverages and soft drinks is open daily to guests. Don't miss out on the opportunty to end the perfect day of golf by relaxing with a cold drink and a snack on our beautiful deck overlooking the course and Moat Mountain Range.
On Course Food Options:
A variety of food options will be provided with registration information.  While on the course, food and beverages may also be purchased from the Club's service cart.  The cart offers cold sandwiches, beer, soda, bottled water and snack foods.
Practice Facility:
To hone your skills prior to teeing off, practice chipping and putting on the Club's practice range located next to the first fairway behind the neatly landscaped row of trees.
Follow the first cart path across the fairway to the range. Buckets of balls are $8.00 and $13.00.
Prices Subject to Change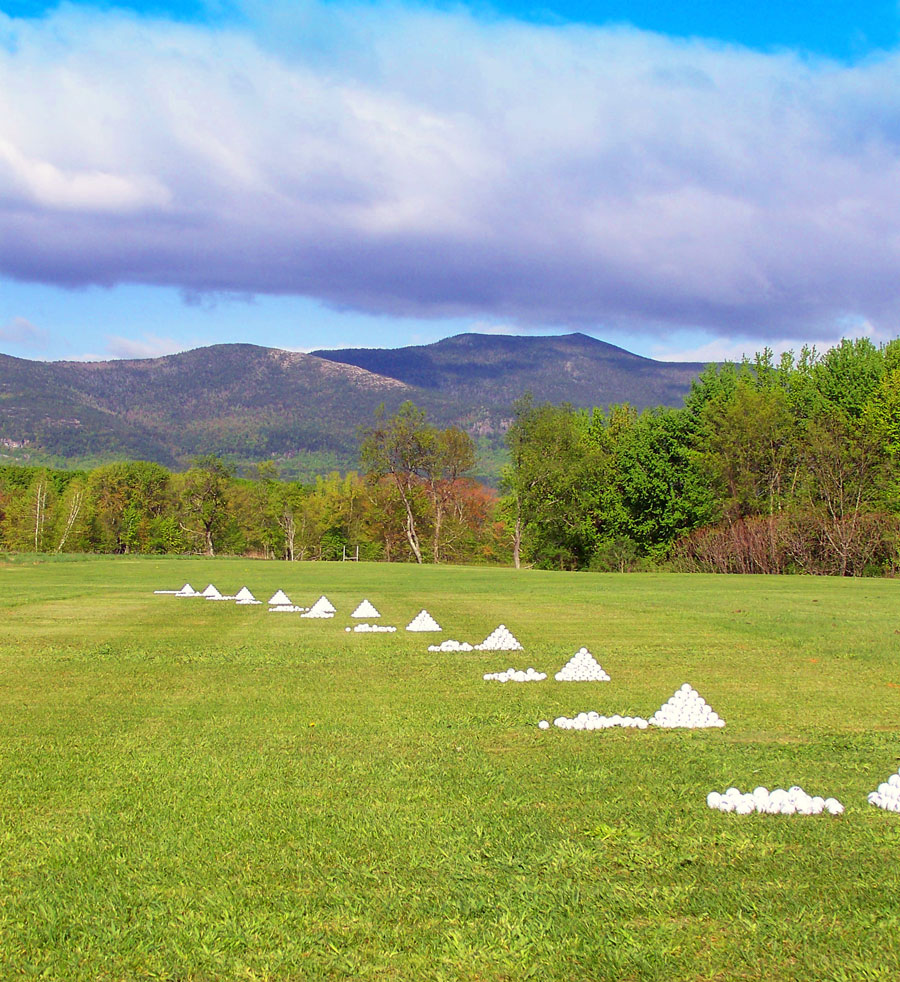 Monthly
Weekly
Daily
List
MO

TU

WE

TH

FR

SA

SU
25

26

27

28

29

30

1
2

3

4

5

6

7

8
9

10

11

12

13

14

15
16

17

18

19

20

21

22
23

24

25

26

27

28

29
30

31

1

2

3

4

5
Events for October
1
No Events
Events for October
2
No Events
Events for October
3
No Events
Events for October
4
No Events
Events for October
5
No Events
Events for October
6
No Events
Events for October
7
No Events
Events for October
8
No Events
Events for October
9
No Events
Events for October
10
No Events
Events for October
11
No Events
Events for October
12
No Events
Events for October
13
No Events
Events for October
14
No Events
Events for October
15
No Events
Events for October
16
No Events
Events for October
17
No Events
Events for October
18
No Events
Events for October
19
No Events
Events for October
20
No Events
Events for October
21
No Events
Events for October
22
No Events
Events for October
23
No Events
Events for October
24
No Events
Events for October
25
No Events
Events for October
26
No Events
Events for October
27
No Events
Events for October
28
No Events
Events for October
29
No Events
Events for October
30
No Events
Events for October
31
No Events

76 Norcross Circle | North Conway, NH 03860
603.356.9391